all natural. human grade. gluten free.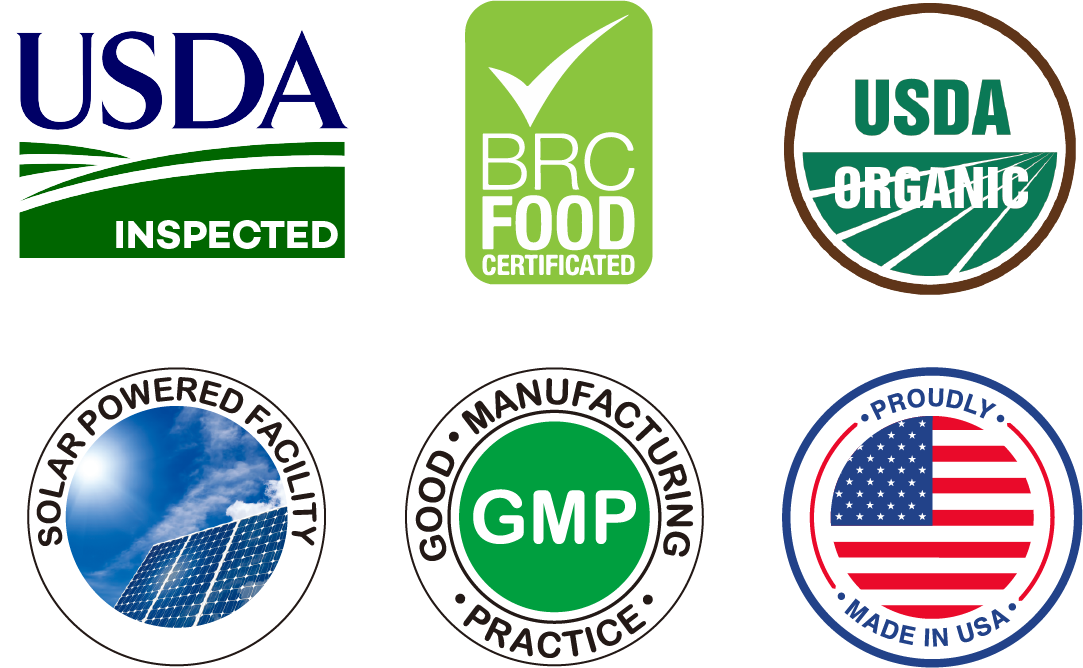 We, at Pet Jerky Factory, are immensely proud of handcrafting human grade jerky from a variety of quality proteins in our own Human Grade, USDA facility for nearly three decades now.
We consider our 4-legged friends to be a part of our family as we strive to return all the love and attention they so willingly share with us.
Every effort has been made by our PJF family to offer a natural high-quality treat for your pets and ours!
Interested in carrying Pet Jerky Factory jerky treats in your stores? Feel free to contact us. We look forward to speaking with you!
Our treats our Grain-free, Gluten-free treats made without corn, wheat, or soy for dogs with sensitivities. PJF jerky treats are a safe alternative to rawhide chews, providing a delicious and simple snack for your pet to enjoy while engaging with you in a fun and active activity or while lounging in your living room to share the experience with your best friend.